About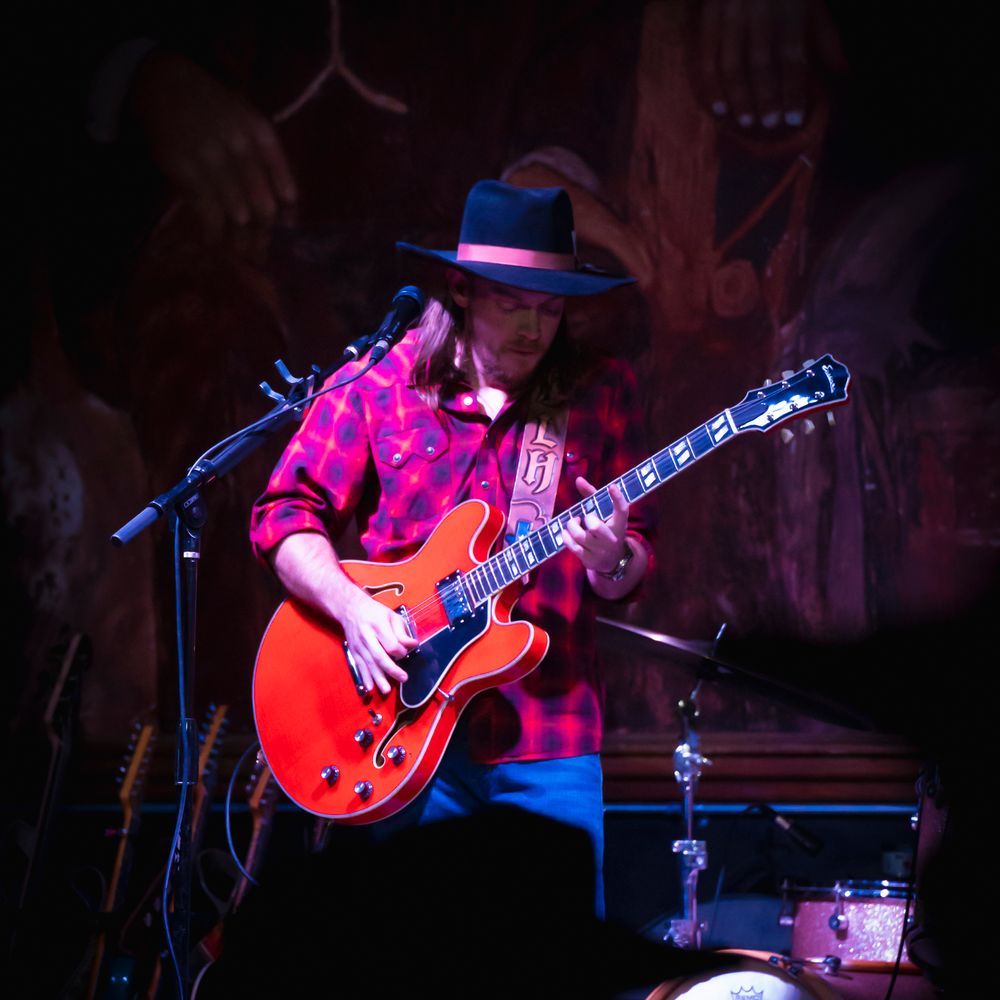 Who is Brett Hendrix?
From the bar rooms to the festival stages, Brett Hendrix puts on an energetic show every time he hits the stage. Originally from Lorena, Texas, just south of Waco, the young Singer/Songwriter showcases his bluesy roots and guitar skill combined with powerful lyrics when performing. Brett now resides in Northern Colorado building a fanbase across the United States.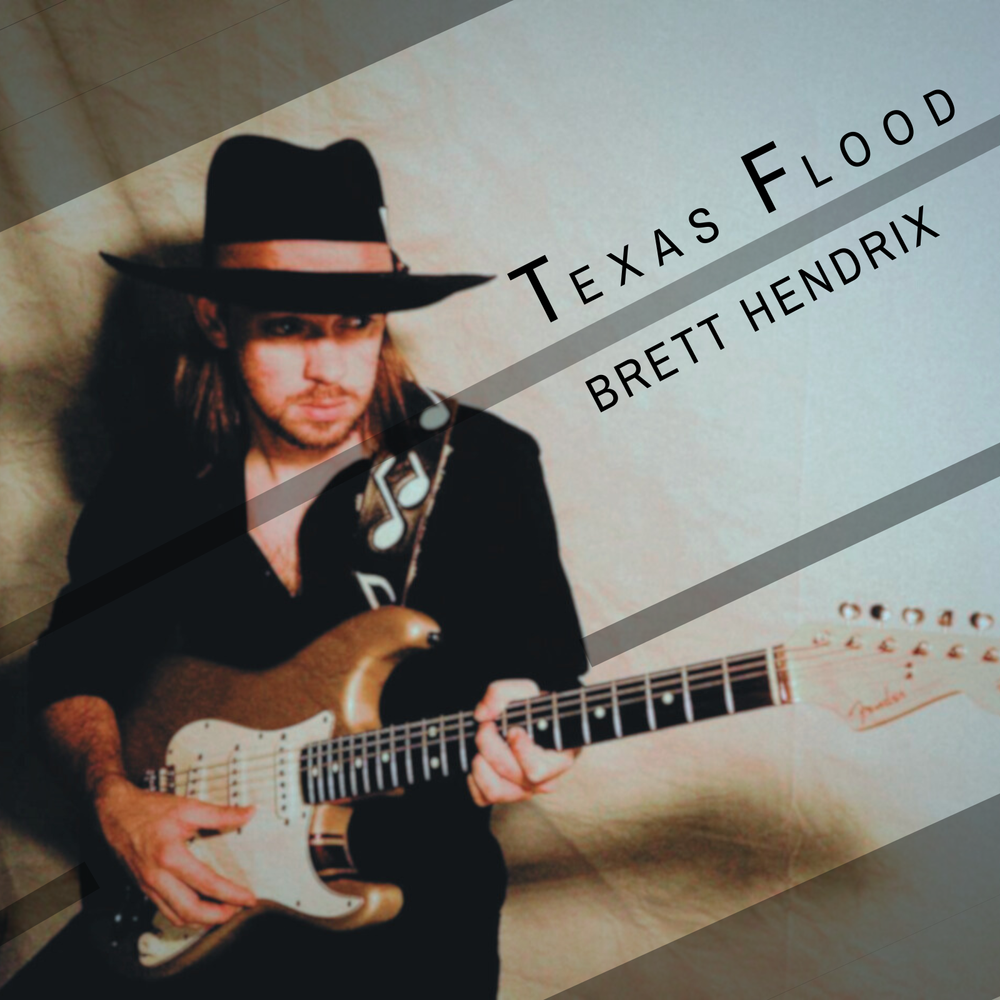 Texas Flood Tribute
A Tribute to Stevie Ray Vaughan
Brett's new single, Texas Flood, is available everywhere now.
Latest Original Track
Sneakin' Around is Brett's newest single. The song was written about the relationships you see or have had with someone you originally didn't plan to be with. Brett saw it in friend groups and bars over the years. Then he finally ended up in one of those relationships himself and so the song came natural. This song was written with Nate Botsford.